Welcome to the RSPCA Comms Hub
RSPCA photos, videos and artwork available to all national staff, branches and partner agencies.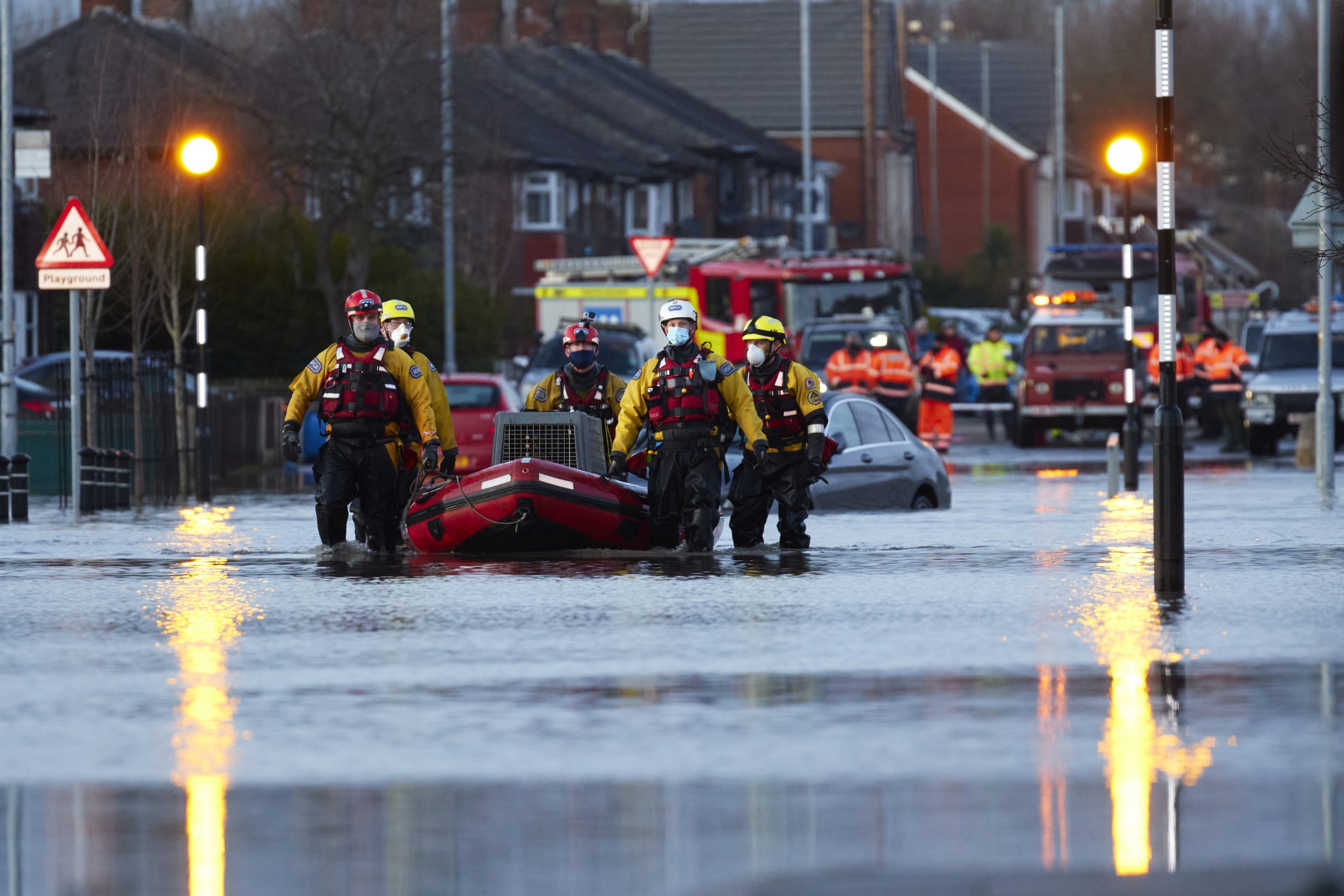 Rescue to Rehabilitate to Rehome
Photographs and videos of the RSPCA at work
All content is free to use and ready to download. Register with your RSPCA email address using a strong password, and remember to log in each time.
You can either browse the Galleries or search using keywords, applying Search Filters if you need to refine the matches. Once you've found what you need click on the Download icon, select a download size (if it's an image) and add a project title. Thats it!
Alternatively you can save results in a Lightbox (click on the folder icon) and download in bulk. Lightboxes can also be shared with others, either to collaborate or as view-only sets.
If you're stuck try the Help page or Contact Us.